Our Pancakes & Politics cover a variety of topics ranging from Local Control to Natural Disasters and everything in-between, we gather 4 to 5 panelists for each event that we believe are important to the topic at hand and place them together as our panelists/speakers for the duration of the 1 Hour 30 Minute event.
Pancakes & Politics are held every few months and we provide our guests with a delicious breakfast as they listen in and participate in the discussion.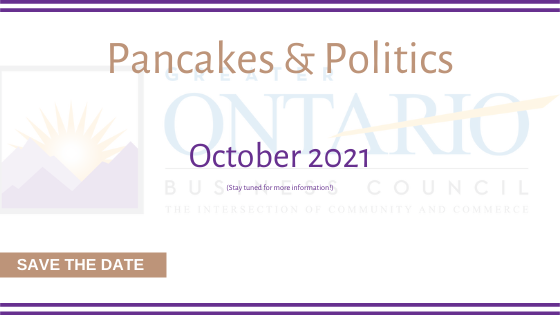 Pancakes & Politics is coming up this month, more information to come.
We hope to see you there!
---
Pancakes and Politics: July 2021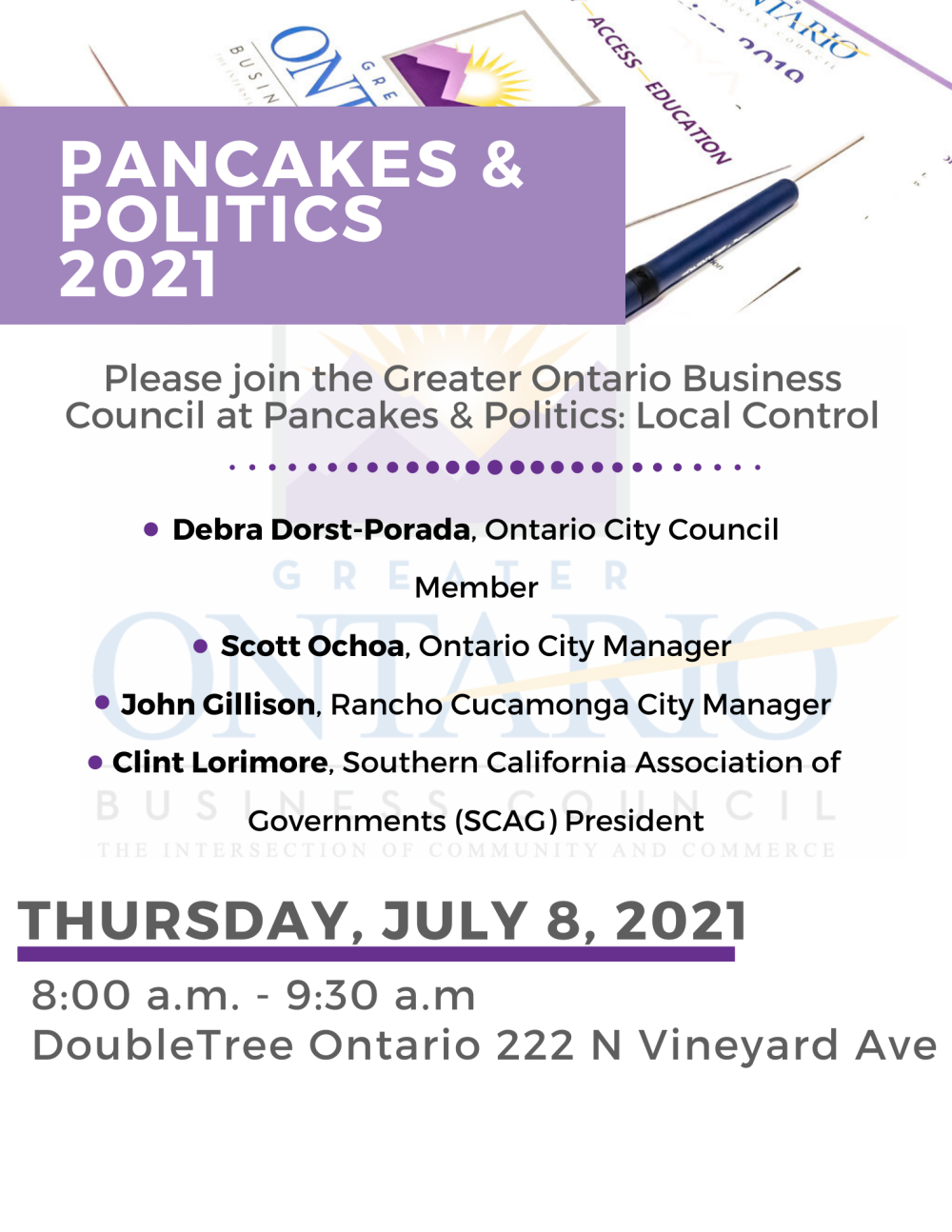 In case you missed our last Pancakes & Politics, we had a discussion based around Local Control and our wonderful panel gave excellent feedback + talking points on the topic.