Members of the Greater Ontario Business Council are at the top of our organizational chart. Members are the strength of the organization, both as stockholders and the principal customers we serve. Our Board of Directors are committed volunteers selected from GOBC members who establish our policies, set the budget, and implements our program of work.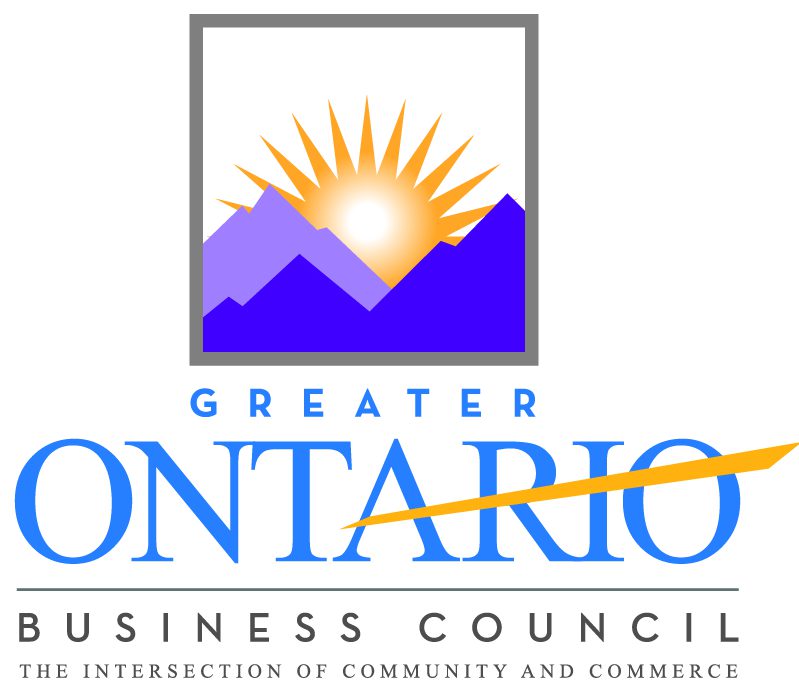 Peggi
CEO / phazlett@ontario.org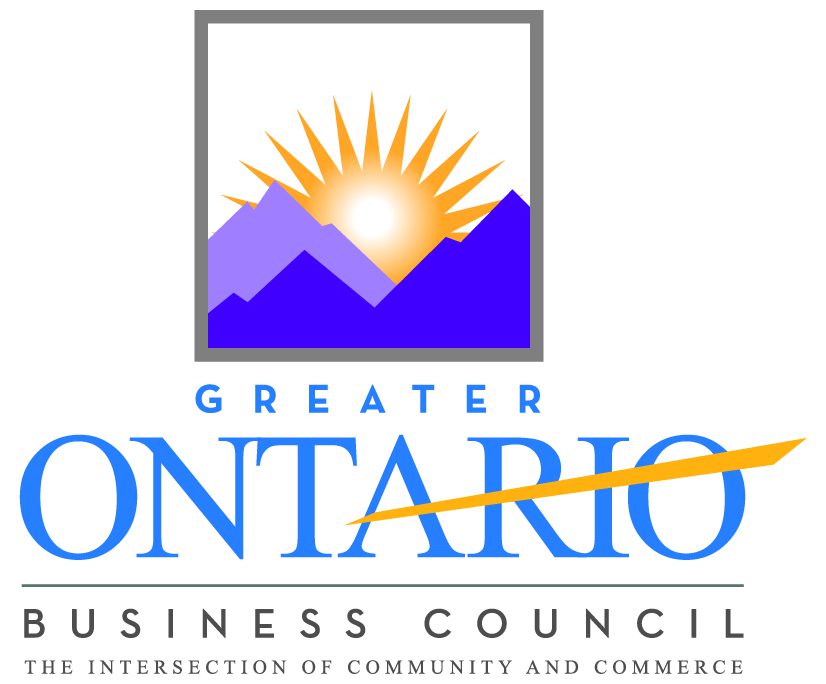 Adriana
Director of Operations / arobledo@ontario.org
Adriana is the newest member of the GOBC team.  Adriana comes from a background in civics and in customer service. 
She has undergraduate degrees in Political Science and Ethnic/Chicano Studies from Cal State Fullerton and teaching certificate from UCLA Extension.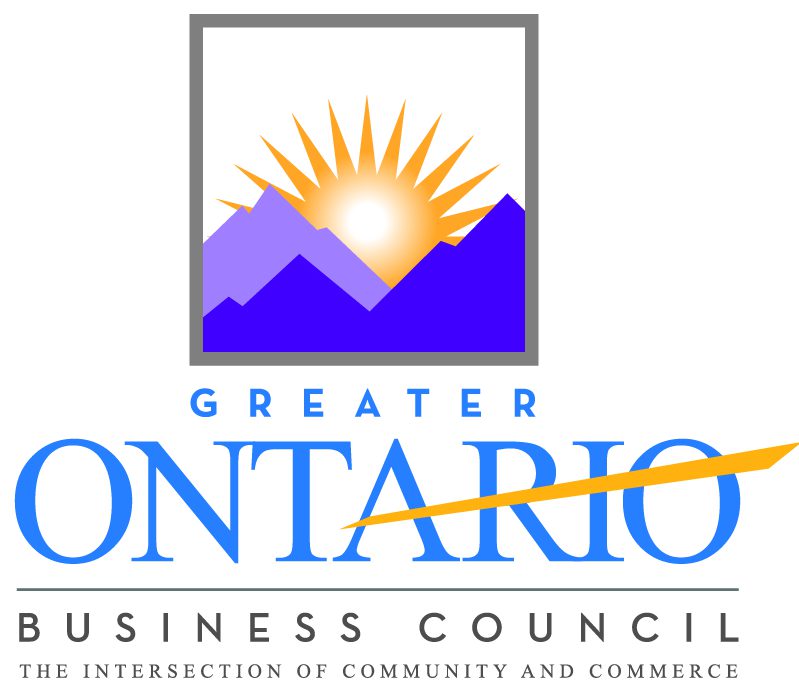 Anais
Program Associate / aangel@ontario.org
Anais has been with GOBC since December 2020. 
She is currently working on her undergrad in Sociology at Cal Poly Pomona.